Double click here to edit text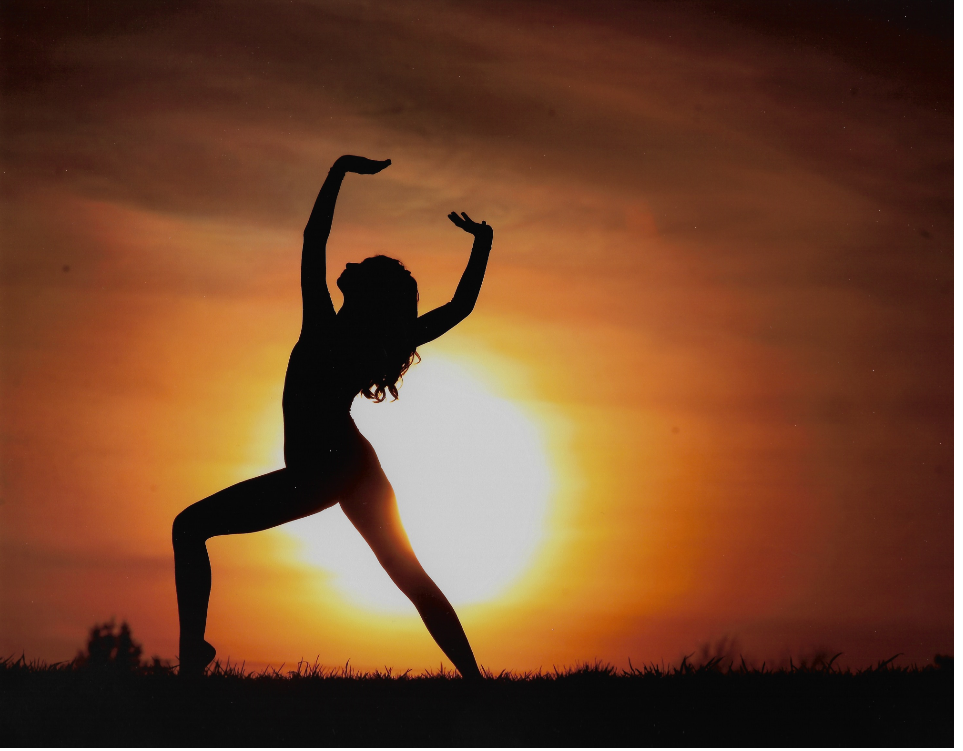 "Your talent is God's gift to you. What you do with it is your gift back to God." Leo Buscaglia
Dance Healstm
I spent a few years dancing purely for the sake of competition but over the last year I have found a love for performing to serve others. I train at Curio Dance and School and they have taught me through their mission that "through dance we can bring an understanding among community members; to heal through cooperation and collaboration, to strengthen a common purpose, an expression of life lived today.-Dario, Giselle and Caitlin Mejia.
I also focus on technique training in all genres at Minnesota Conservatory for the Arts. I was a student representative for Y.P.A.D which is a trusted resource that guides and unites the dance community through the complexities of todays dance culture and focuses on healthy self-esteem and safety for kids in dance.
I know that with my knowledge gained from these organizations and my talent and love for the art of dance that I can make a difference in my community by connecting with other young dancers and together affect the lives of those around me who can be enriched and healed by the art of dance. I want to show other kids how to use their talent and love for dance to heal those in need.